Ok. Here's the story. I was looking for credits the other night, and found this very peculiar little boy.
Patience is a virtue. Read for EXCELLENCE!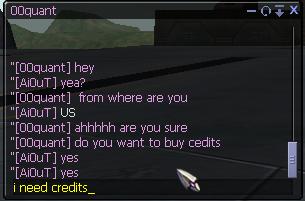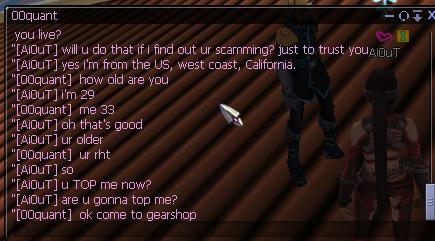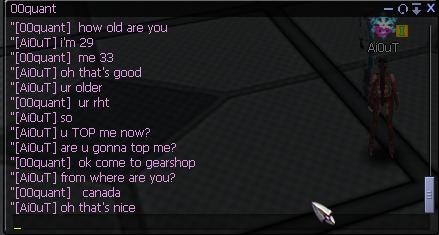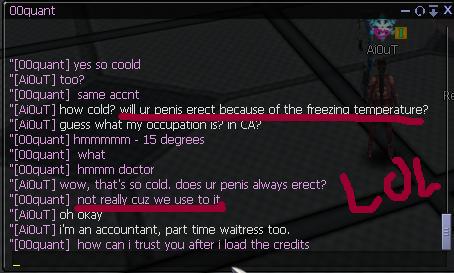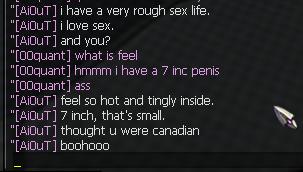 *HE THEN REFUSED TO SELL CREDITS CAUSE HE WAS FAPPING ON HIS CHAIR ALREADY. LOL* pffft Girls

LOL FAPFAPFAPFAPFAPFAP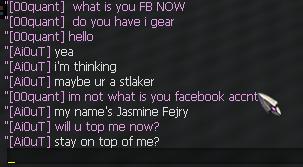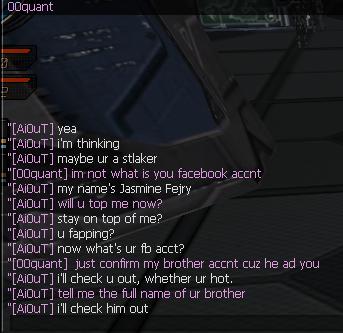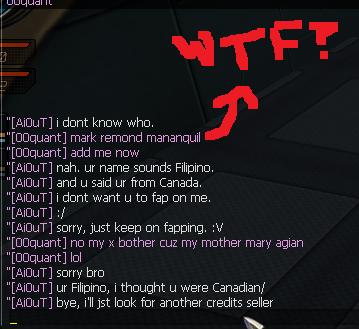 GG = https://www.facebook.com/search/?q=mark+remond+mananquil&init=quick

LOL
The guy didn't even reach the climax. :V No skype sex for you bitch. :V WINNAR.
NEVER KNEW SCAMMERS HAD A LOT OF LIBIDO. SORRY BRO, YOU CAN'T GET LAID TODAY. QQ